The Star – Affordable meals at your doorstep
Deciding what to eat can be a chore when you have to brave the traffic jam and scramble for a place to park your car, while hungry. It doen't help when you can't find a place to park. It's even worse if the sun is espeacially hot or it rains. Some people have found a solution to this problem.
Shogun2U is an innovative online delivery service based in Kuala Lumpur with a simple purpose – to bring affordable chef-prepared meals right to your doorstep. Its impressive team of master chefs come operates from Shogun2U's own central kitchen to create the best meals with the freshest ingredients at affordable prices. "We are able to offer more affordable meals to our customers as working from our own kitchen is more cost effective," says Grand Saisaki Group chairman and Shogun2U founder, Datuk Seri Michael Chong.
It provides convenient, affordable, quality meals to residential and corporate customers. The  range of main meals ranges from Salmon, Beef & Chicken Bentos to Vegetarian Bibimbap, Porridge, Noodles and Sushi Packs. An array of side orders, beverages and homemade desserts forms part of the menu. Popular cakes like, Tiramisu, Oreo Cheese cake, Hokkaido Cake, Caramel Almond, Chocolate Brownies are specially made in-house by their award-winning pastry Chef.
Everyone loves a good steamboat meal. You can now enjoy steamboat in the comfort of your home with Steamboat2U. Herbal Soup, Tom Yam or Double Boiled Chicken Soup is deliciously prepared as a broth base with an assortment of fresh vegetables, seafood, meat and a wide variety of homemade ingredients that comes in several attractive packages. There are over 200 items displayed on its website in 12 menu categories namely Japanese, Korean, Chinese, Thai, Western, Nyutori, Shake&GO, Steamboat, Kid's Meal, Desserts, Snacks and Beverages. Prices for meals start from RM9.90, desserts from RM5.80 and beverages from RM1.50. Great deals are offered in the meal sets and combos.
Watch out for the Best Buys category which will be featured soon with more value for money selections. Delivery is free for registered members with a minimum order of RM25. The delivery team serves most of the Klang Valley, including Cyberjaya and Serdang .
This month, in conjunction with the school holidays, you are entitled to a 40% discount on all items except for "Best Buys" menu category . Simply enter the Promo Code: "Cupid40" to enjoy this promotion, which lasts until March 31. (Terms & Conditions Apply)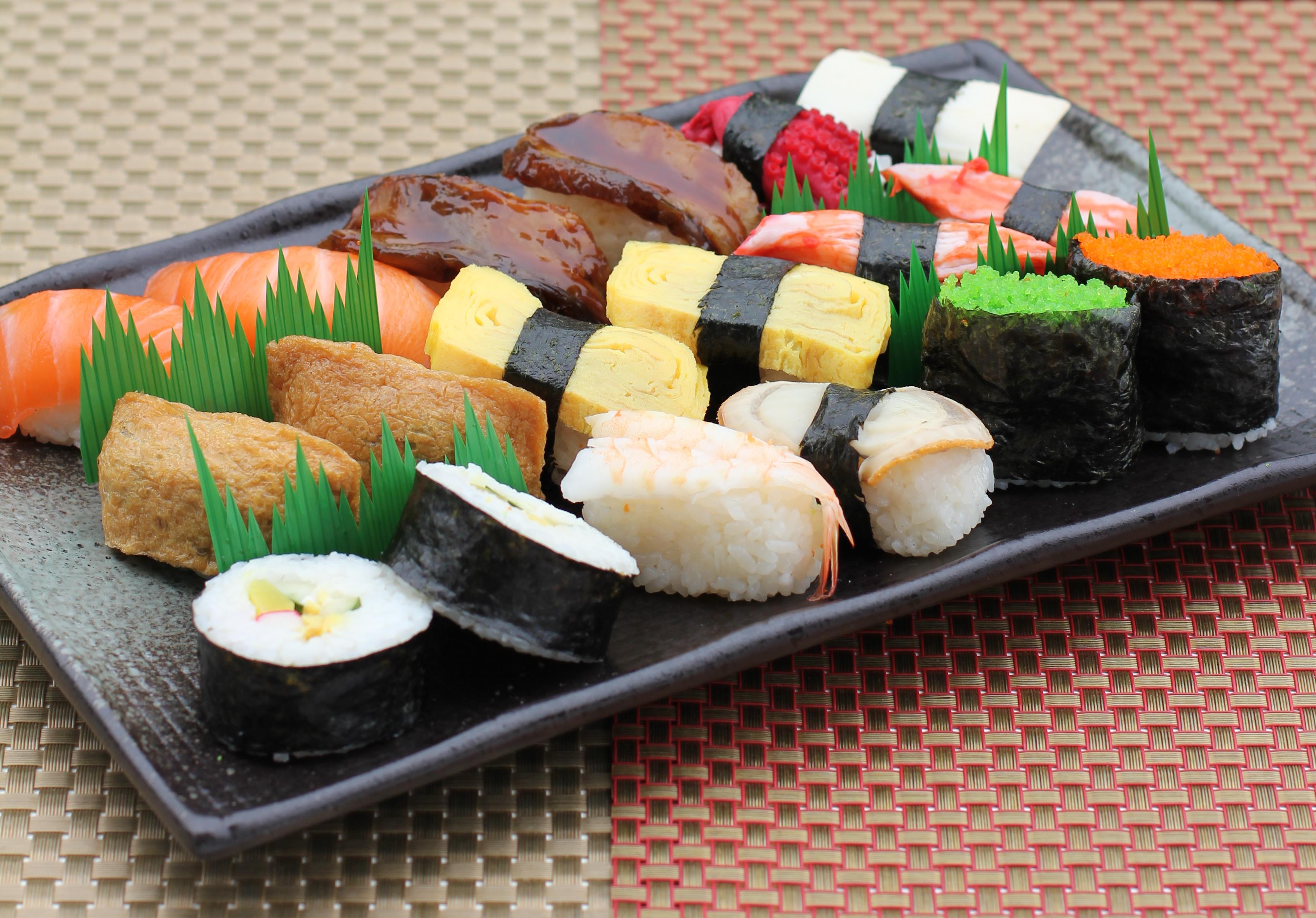 For more information, log on to www.shogun2u.com and sign up as Premium Member for the privilege of free delivery. For exclusive updates, new area coverage, special feature announcements and more, just "Like" on Facebook at Shogun2U.
Visit shogun2U to place an order. Chat with Customer Service Representatives on delivery status or call Hotline (018-288 0111 / 3111 / 4111 / 5111 / 6111 / 7111) for further enquiries
*Operation Hours: 10:00AM to 10:00PM, daily
Published By The Star – Dining Out; 2nd Mar 2016