Birthday Promo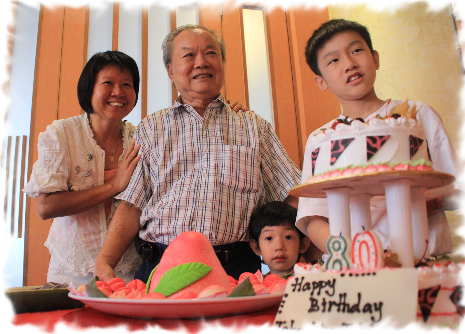 FREE Buffet !!!!
On Your BIRTHDAY !!!!
All Guest can enjoy a FREE Buffet to celebrate their BIRTHDAY at all SHOGUN™ and SAISAKI™ Restaurants. (Terms and Conditions apply).
We understand everyone wants to celebrate their birthday with friends and family, and sometimes timing is an issue. So we came up with a flexible Birthday Promotion for all guests. We allow you to redeem this promotion if your dine in date is 3 days BEFORE or 3 days AFTER your actual Birth DATE. This way you will have 7 days to come and celebrate your birthday.
Terms and Conditions
Guest MUST be accompanied by 3 paying guest.
Identification Card (IC) or passport MUST be shown for age verification to redeem this promotion.
The dine in date MUST be three (3) days before or after and including actual birth date.
Definitions:
Paying guest – Guest that pay for a buffet at our restaurant. This includes senior citizen and children.
Example: Children under 4 years old are NOT paying guest.